"The song is called "If Ever We Should Part." I wanted to give a nod to Elizabeth cotton and Mississippi John Hurt and some of those finger Pickers when I wrote the song, so I'm incorporating some of that style.  And I went in with the idea that it would be a love song and it's about two lovers that know someday that they might part.  And it's sort of a plan about what to do when that happens. Somehow one will find the other no matter what. So it's a little bit light and a little bit dark."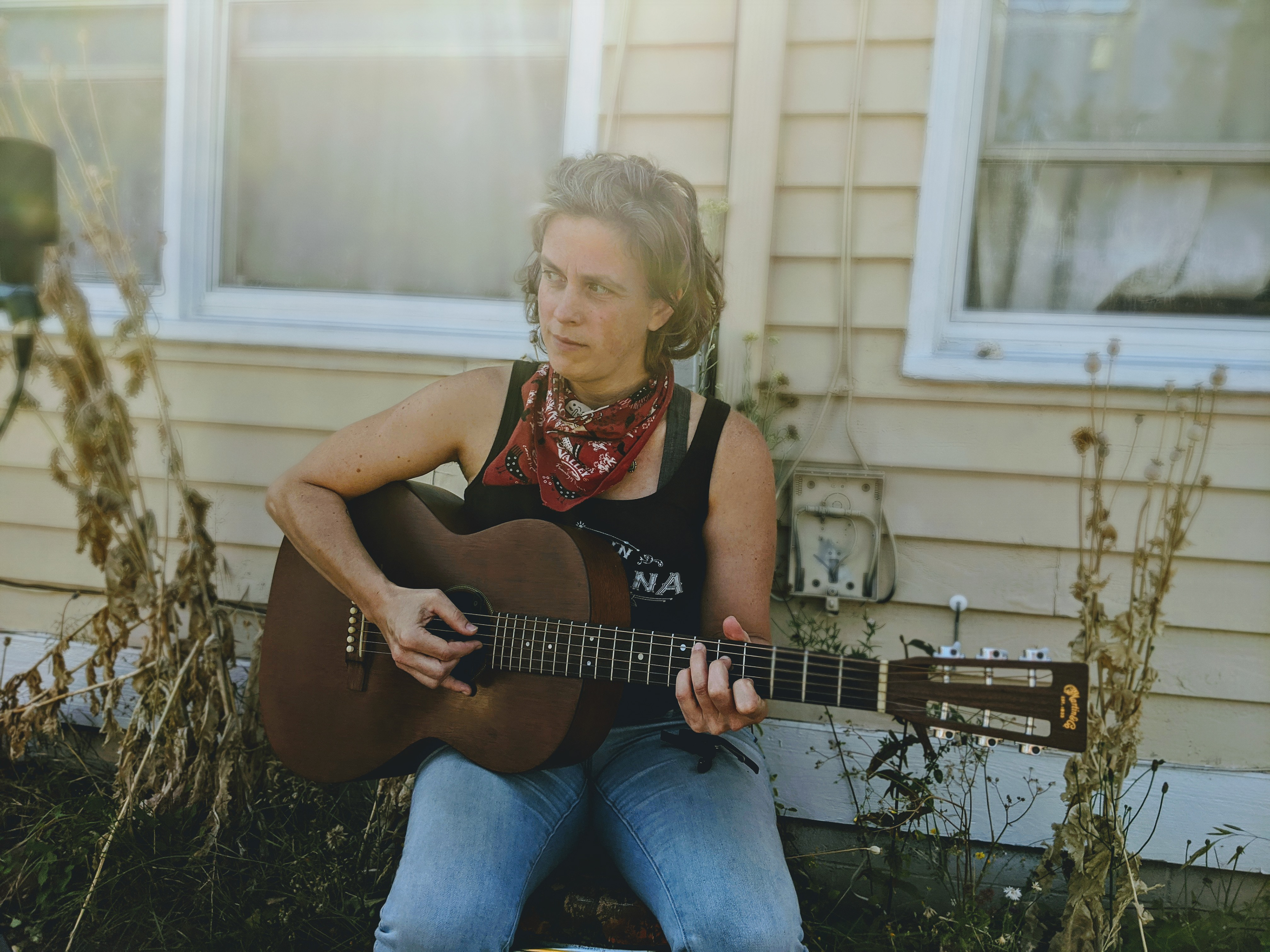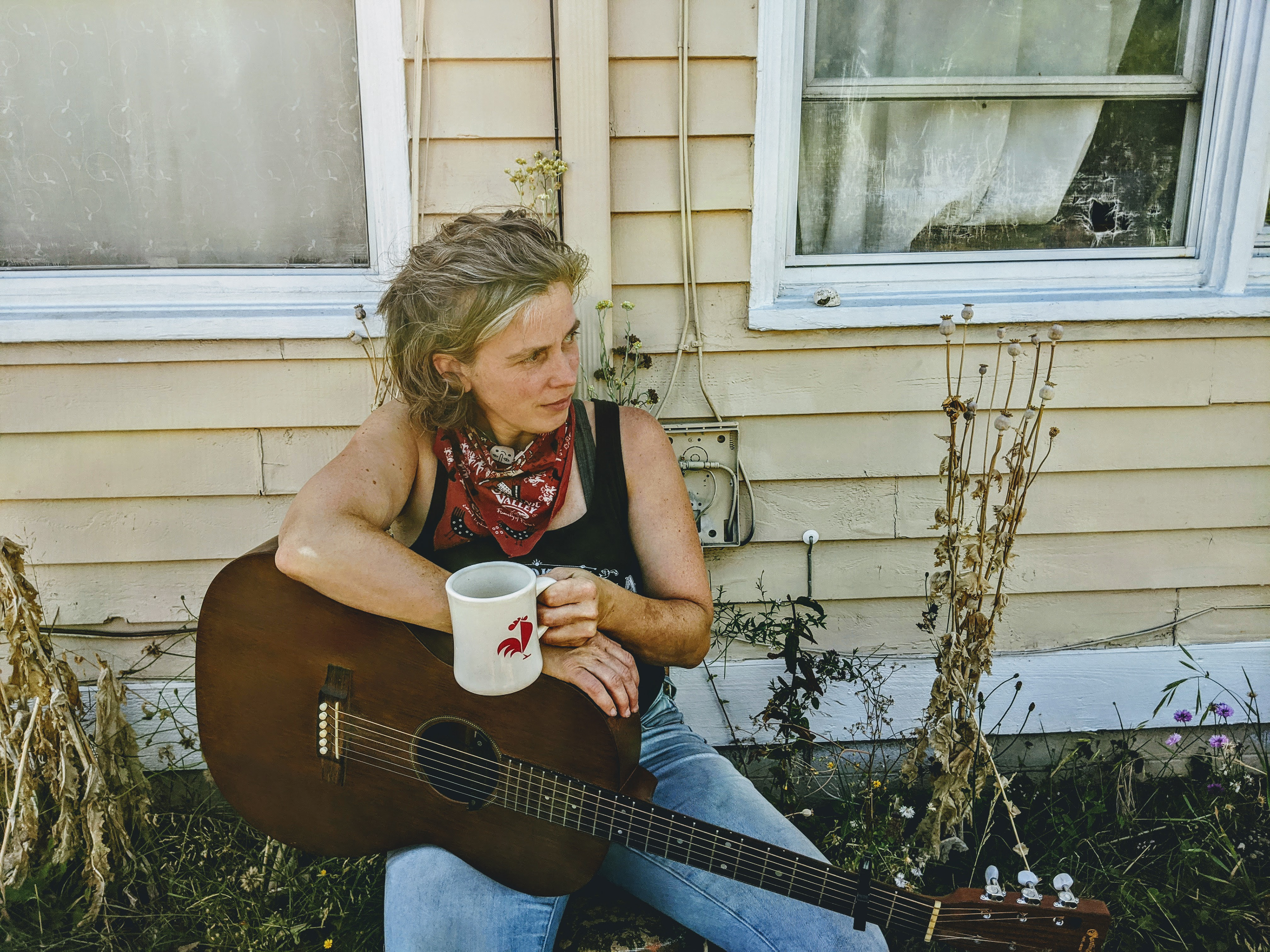 "This song is for all the immigrants that find their reason to flee. I really think when you have nothing to lose, you leave everything in order to just go find something else. When your life is between life and death, you leave everything behind. You don't care. I think birds are like that. I think that's a very universal principal, and that's why I wrote this song. At the end you have something that you believe is better than what you're leaving. It makes you believe and leave. Pushes you away. It's our nature."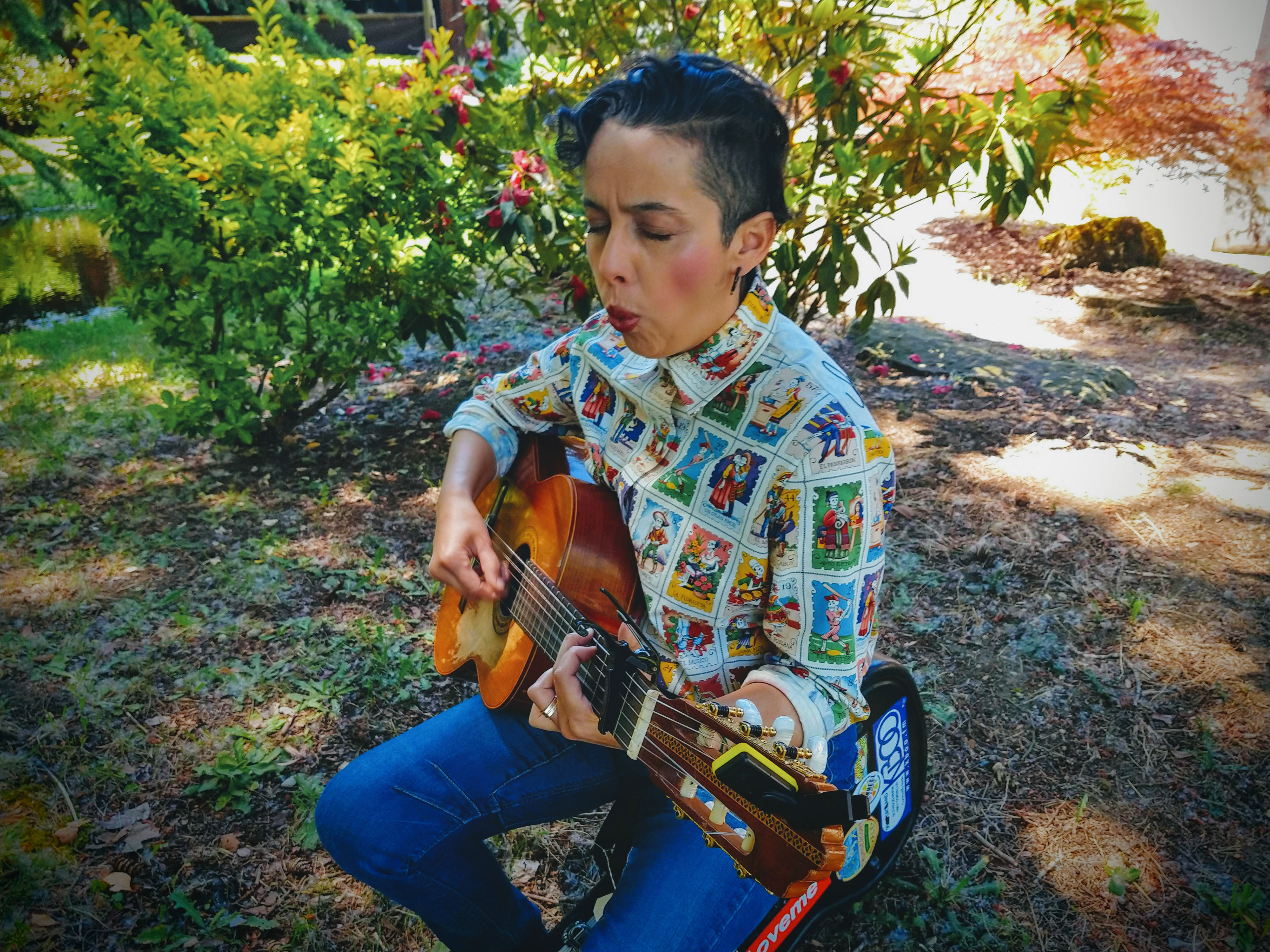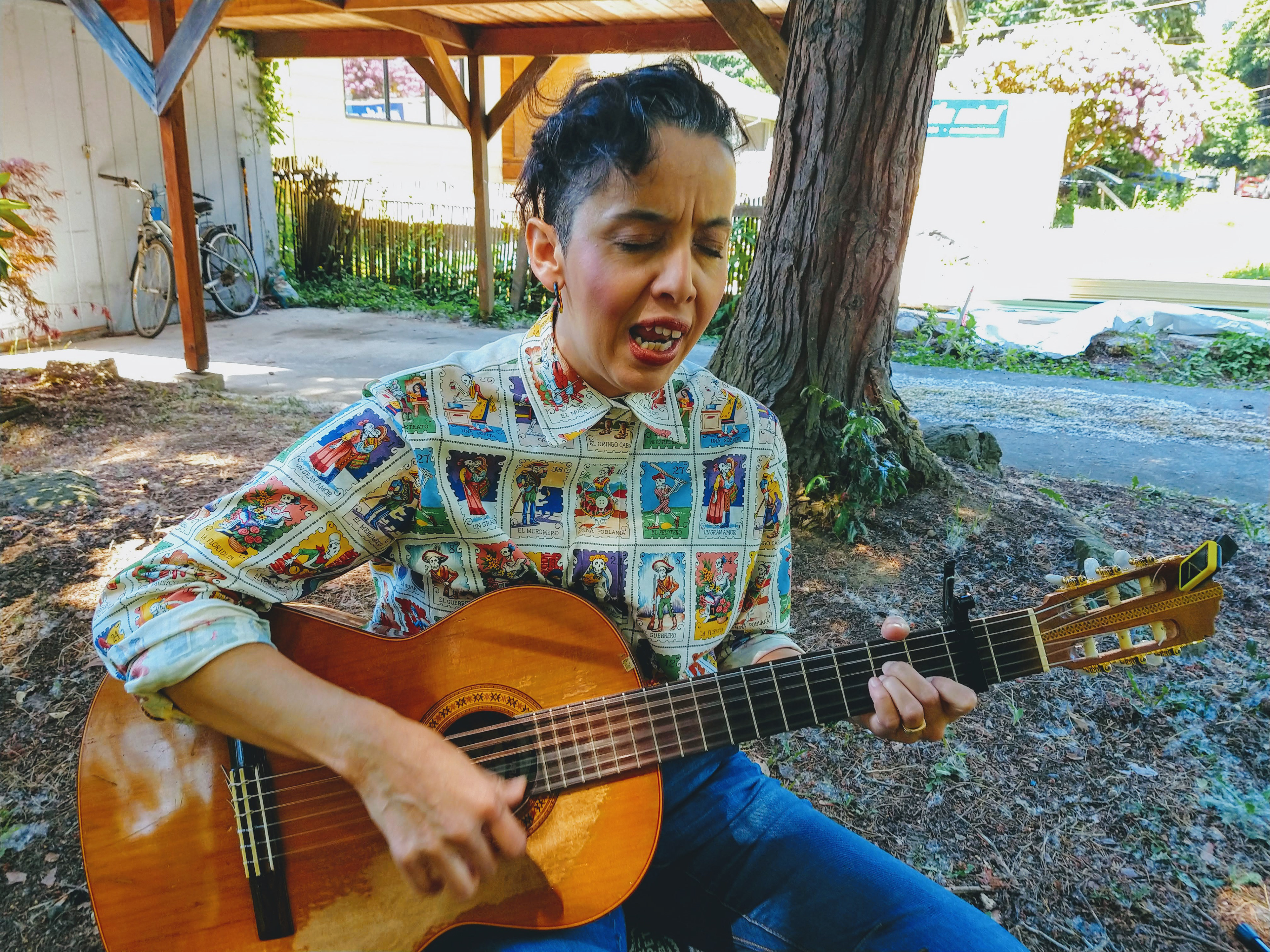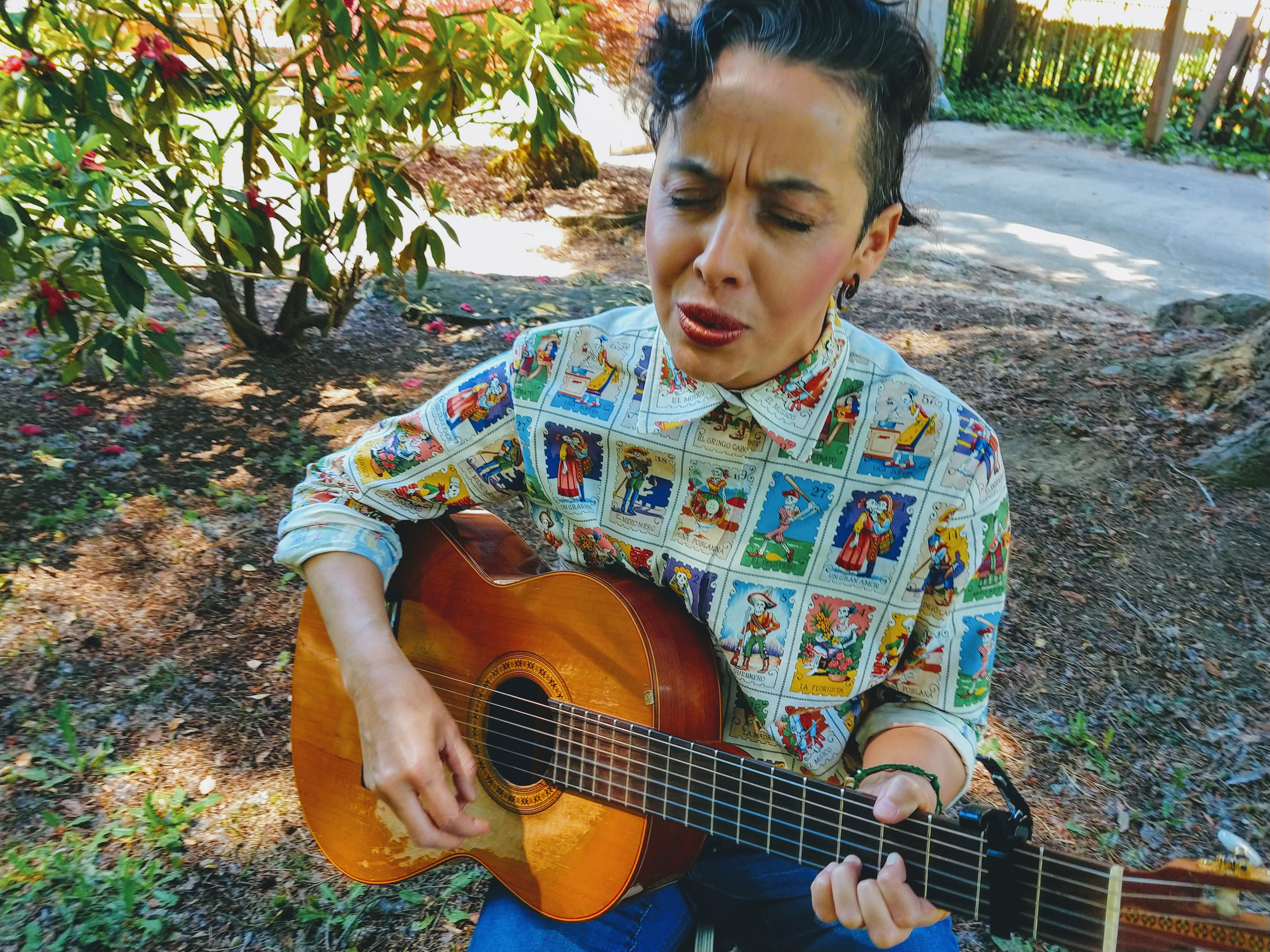 "This song is called Denver Girls, one in particular I suppose. I met her a handful years ago, outside a bowling alley.  She's a Buddhist dominatrix and a really great writer of poetry.  She turned my head around, inside out. Taught me a few things about being a human. It's about her, mostly... and just life."